An encounter with oneself
It was during my first experience of expatriation, to Seville, that I most clearly became aware of the women, then of the feminine. I was able to notice that despite a certain evolution in society, in a general way, women could still have difficulties in fully asserting themselves. A lack of self-confidence, difficulty in saying no or establishing boundaries, being overwhelmed by certain emotions, not being able to put themselves first (ahead of children, a husband, work …) nor taking care of themselves, playing a role, not daring to shine … so many problems that that I could identify with.
In spite of this observation, I can see a paradigm shift: a deep desire that women today have to reclaim their identity as  a woman (and not just mother or wife), to be able to contribute to the evolution of our world in a positive manner, to develop professionally as well as personally, to connect with other women without judgement or competition, and to accept themselves as whole, complete.
It's because of this that today I would like to provide professional support and welcoming guidance for my clients, so that they can realise their full potential and thus exist fully and completely.
As a psychologist, I offer individual consultations to accompany my clients on their journey to finding themselves. I use a range of different techniques acquired throughout my experience – such as coaching, visualisation, or NLP tools. I also hold monthly women's circles, offering a space for women to meet and share, without judgement; to be welcomed and listened to. For those women who would like to go further, I also offer a deeper exploration of the sacred feminine. Finally, workshops or training online on specific topics related to personal or spiritual development may also be offered on a more occasional basis.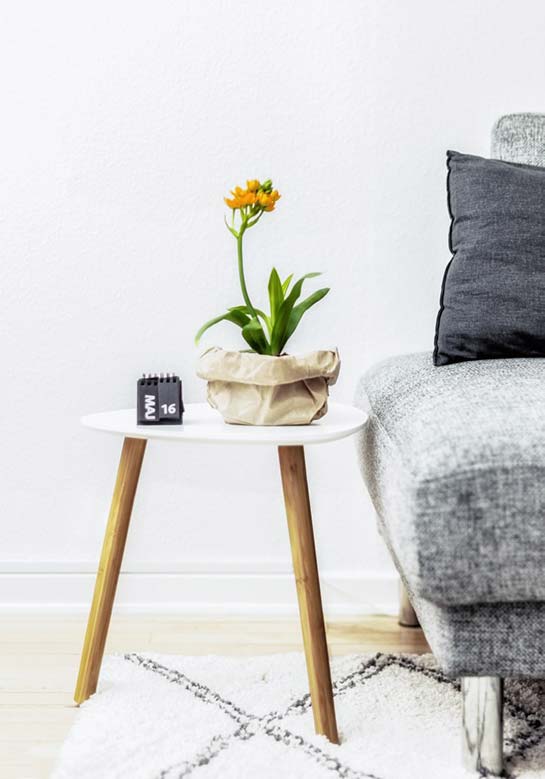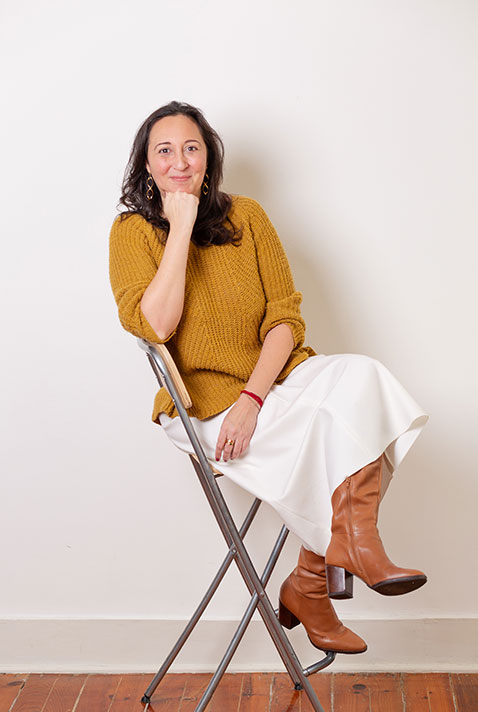 I like to imagine a society where women let themselves shine, where they spread feminine qualities (kindness, empathy, wisdom, cooperation, compassion, harmony, peace, healing, unconditional love, creativity, intuition, softness) in our world.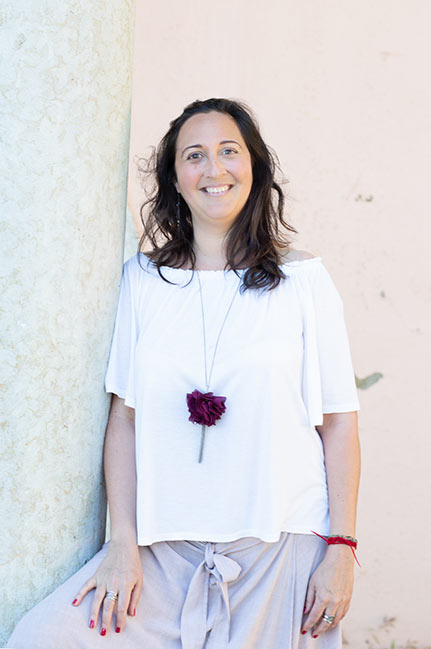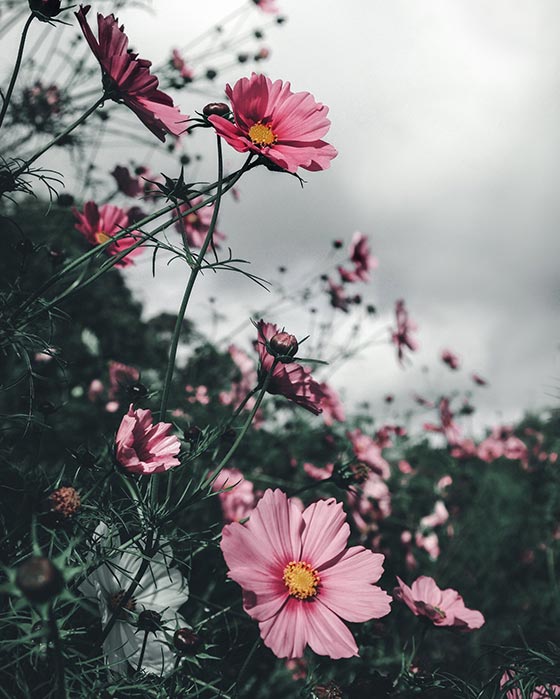 Authenticity:   to be true to myself and with others, in order to show myself with complete honesty, humility, and simplicity
Availability and listening:   to be fully present with my clients during their sessions, providing them with a space where they can express themselves, and offering kindness and support
Engagement:   to respect my clients, honour our meetings, and show myself to be available and professional
Personal and spiritual development:   to accompany my clients through their personal and potentially spiritual evolution, so that they can develop better self-confidence, inner strength, self-love …
Acceptance/non-judgement:   to welcome my clients as they are, with what they bring to the session, with kindness, love, and respect, without judgement or reserve
A graduate from the school of practicing psychologists, I started my professional activity in the area of human resources (recruitment, campus manager, internal communication, and skills assessment). Despite all of this, I was more interested in the human side than the business side, so I decided after 10 years to take up my role of therapist once again. Passionate about people, personal and spiritual development, and believing in a holistic approach, I trained in several methodologies: coaching and NLP, manual and energetic therapies (Reiki, massage), EFT, relaxation techniques, visualisation, and exploration of the sacred feminine (womb awakening). I bring all these tools, as well as my personal life experience, to the heart of my activities: individual support, leading women's circles, and connecting to the power of the sacred feminine.
Cannot live without:   my cat Adélie, my daily piece of chocolate, and my litre of tea each day
Preferred accessories:   a notebook to write in, and earrings
Best advice:   "Be yourself; everyone else is already taken" (Oscar Wilde)
Personal description in a word or expression:   city witch
Secret talents:   being able to soothe people, and the ability to laugh at myself
Ideal place to travel:   my heart is torn between Chile and Japan
If you want to know more about my approach or how we can move forward together.