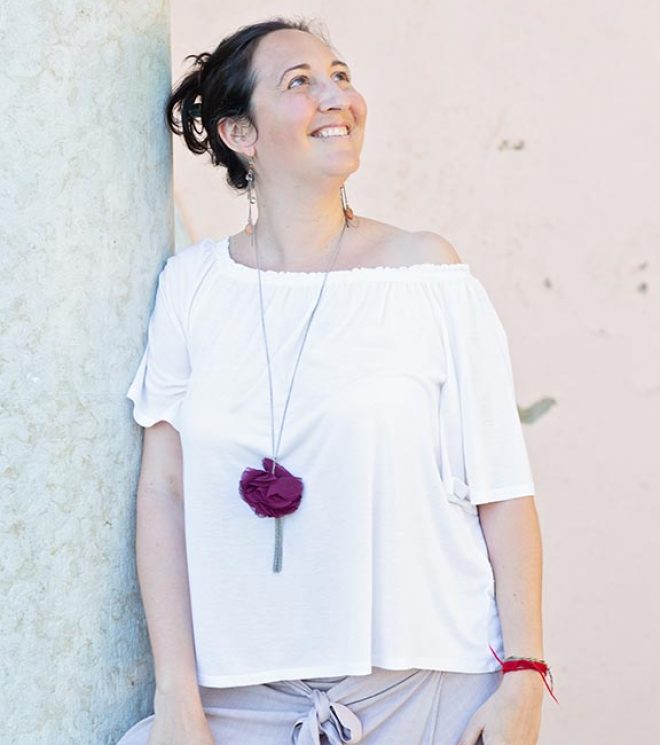 On the path to finding yourself
an invitation for all women to exist fully
Are you ready to undergo a profound transformation in order to become in control of your life again?
I invite you to embark upon a journey: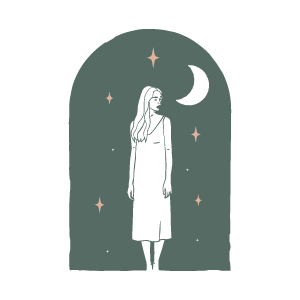 Speech
together we will put your problems into words then liberate them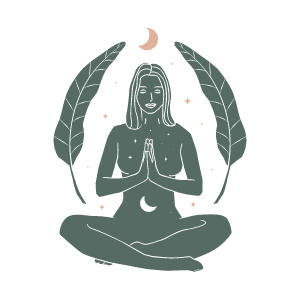 Listening
allowing you to feel welcomed, understood, and supported without judgment or dramatization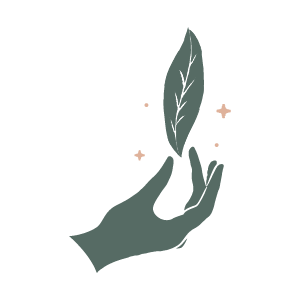 Coaching
providing you with the practical tools necessary to take action
As a psychologist-coach, I have a desire to help, and I enjoy supporting women through individual sessions adapted to their personal needs and issues.
Inspired by the awakening of women, I also offer sessions aiming to explore the sacred feminine and reveal the authentic self.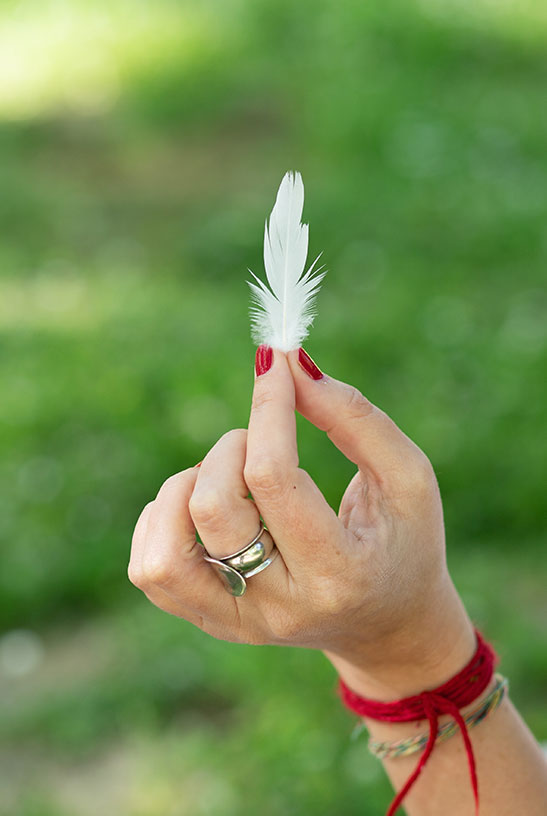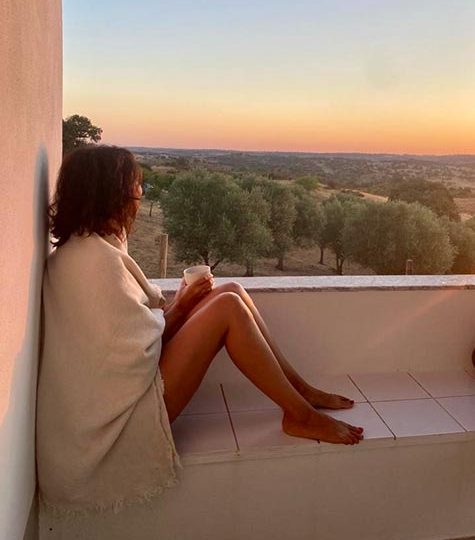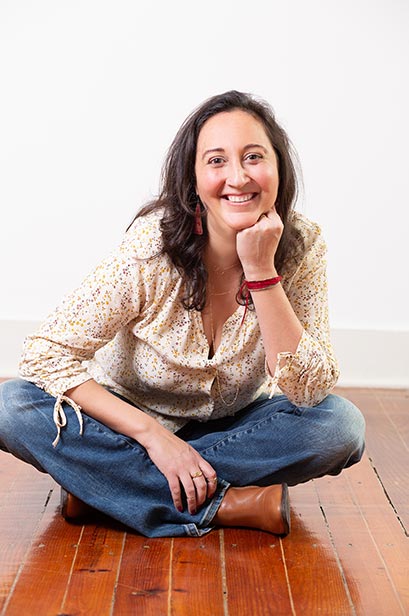 My lived experiences:   bereavement, dependent relationship, expatriation, important personal development work, continuing training
My attitude:   natural, smiling, authentic, trusting, reassuring
My strengths:   empathy, positivity, listening, welcoming, analytical mind
My key words:   authenticity and sharing
My practical tools:   coaching, visualisation, relaxation techniques, journaling, breathing techniques, physical practices, mindfulness, EFT, Reiki, holding circles, womb awakening
Benefit from an initial free 30-minute interview
I consulted Julie when I needed someone to listen and provide me with tools enabling me to advance on my path. Julie knew how to respond to my needs. I really appreciated her listening, kindness, way of questioning me, and the diverse range of tools that she offered during our sessions. I left each meeting with a new burst of confidence. I'm very grateful to have been supported in this way.
The women's circles led by Julie are always marked by gentleness, kindness, and respect. The subjects are treated fully, with a great precision which resonates in us, raising questions and shining a light on aspects that we hadn't thought of before. It's a rich experience where judgement has no place, where everyone learns from each other and feels supported. Julie brings quiet strength which allows each person to express themself in total safety. I totally recommend this experience!