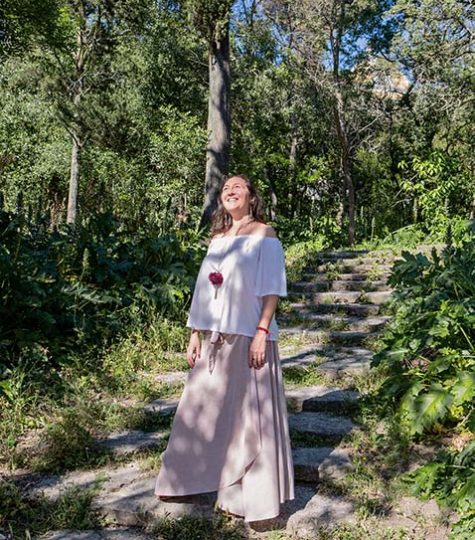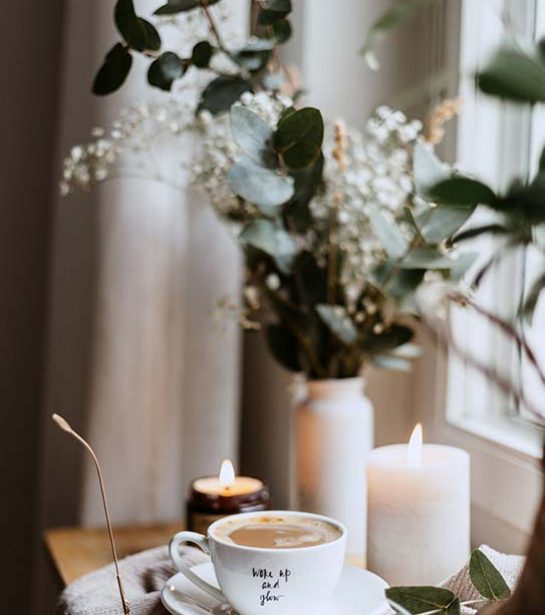 Support on the road to your true self
I accept the great adventure of being me.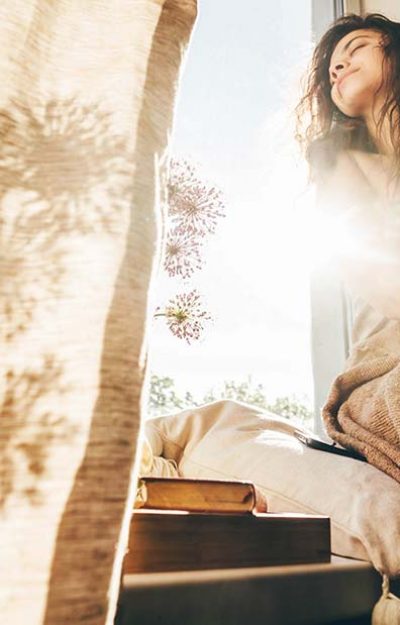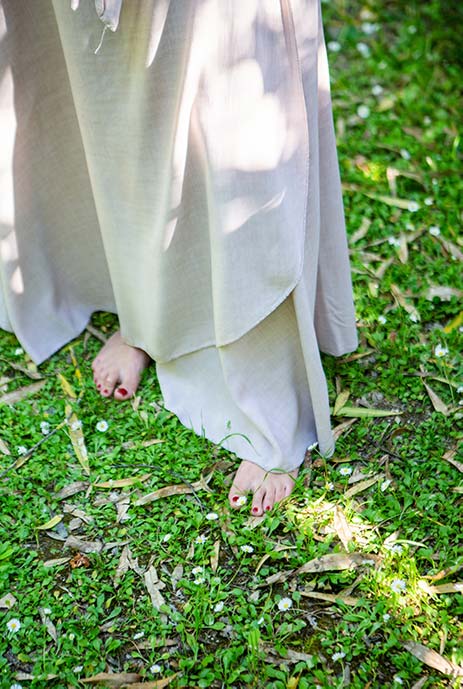 As a psychologist-coach, I help women regain self-confidence, believe in themselves, and reconnect with their intrinsic value and their feminine essence, in order to achieve self-fulfilment and rediscover the freedom of being their true selves.
I offer a global approach, taking into account the emotional, corporal, and spiritual aspects of my clients in a personalised and welcoming environment.
I like to imagine that I invite my clients to meet me around a wood fire to warm up, play with shadows and masks, express their truth, and exist fully and completely.
By relying on different tools from psychology, coaching, and personal development, I offer help and follow-up that revolve around several phases:
1- DISCOVERY PHASE, or how to know yourself. You will learn to reconnect with your needs, your tastes, your values, and your authentic personality. You will discover your uniqueness and what makes you special. You will improve your internal listening and learn to increasingly take yourself into account.
2- INTEGRATION PHASE, or how to increase your self-esteem. You will regain confidence in yourself by considering your qualities and talents and valorising each of your successes. You will also confront your reservations and beliefs which block and limit you, in order to finally liberate yourself of them.
3- PARDON PHASE, or how to make peace with yourself. You will be able to view your failures and difficult experiences with kindness, knowing how to question yourself in order to learn constructively. You will break out of the role of victim in order to become responsible for your own life.
4- RESPECT PHASE, or how to set limits on external aggressions. You will learn to determine what you are willing to accept and what you cannot, and to build relationships accordingly. You will learn to communicate in a more assertive manner and to have healthier, more balanced relationships.
5- PROJECTION PHASE : you will clearly define who you want to be, where you want to go, and what you want to do. You will answer these questions: Who do I want to be in this world? What is my mission in life and what do I want to dedicate my life to?
6- SELF-ACTUALISATION PHASE : you will increasingly become the woman you would like to be, with the peace that comes with living in accordance with your needs and desires. You will become the master of your own life.
If you would like to take your proper place in the world, not equal to man, but with the freedom to fully be yourself, contact me.
Duration of each session: 45 minutes to 1 hour
Following the initial free 30-minute interview, a tailor-made course will be offered to you.
What an amazing discovery! Extremely effective coaching and support. Her listening skills and kindness allowed me to regain confidence in myself, in order to take on new projects without fear, proud and free from the limitations which weighed me down. Constant, unwavering support, professional help and availability at all times. I recommend Julie's services to all those who think that giving up is the easiest solution, that believing in yourself and loving yourself isn't the most important thing, and who want to reach their full potential, completely and freely.
I'm so glad to have met Julie. With a gentle, reassuring welcome, I immediately felt at ease, able to rid myself of what burdened my life. Her workspace is very cocooning, which also helps. Julie is a great listener; in just a few words she kindly suggests interesting avenues for reflection. The work I did with Julie over several months completely illuminated my path, which was initially so foggy and unclear.
I will remember for my whole life the first time I entered Julie's office. I was lost and in tears, I couldn't understand why things were going so wrong in my life. Then, I decided to undertake with her a journey inside myself, to find the answers to all my questions. Thanks to our sessions, I learned to see my past in a different light, to accept it, to forgive others, and above all to forgive myself. She also taught me how to recognise and handle my emotions. It's incredible how simple it seems to me today, but I know that this was far from being the case before! It literally changed my life! I know myself better now, and I feel much better in my own skin. The hardest and the best of paths is that which leads to loving and respecting yourself. I wholeheartedly recommend undertaking this with Julie, if you feel ready. She will know how to listen to you and guide you with a gentle manner and complete professionalism.