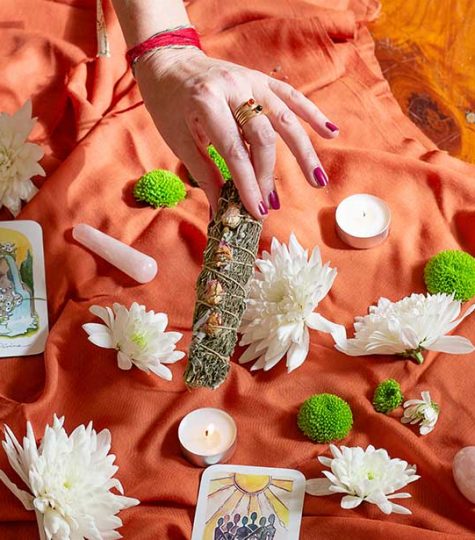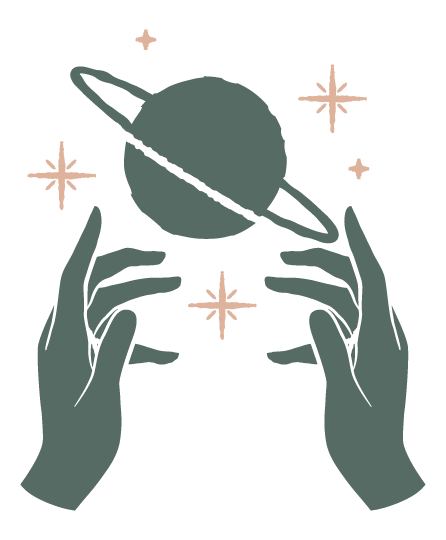 Exploration of the sacred feminine
If you would like to know and understand yourself better as a woman and to discover the magic of your being, come and explore your sacred feminine!
Meeting your sacred feminine is an invitation to discover your deep feminine essence, to reclaim your body and its cyclic energies, and to reconnect with your divine power. Like goddesses, we awaken to the sacred feminine by daring to express our needs, our desires, and our values without shame. We embody our uniqueness with pride and develop the power to heal ourselves, to heal the women of our lineage, to heal Mother Earth. We cultivate qualities such as intuition, creativity, and love. We welcome and honour the sacred masculine as an integral part of ourselves.
Feel the call of the sacred feminine, the call to shine with your full potential, to free yourself in order to express your divine power and become in control of your life once again.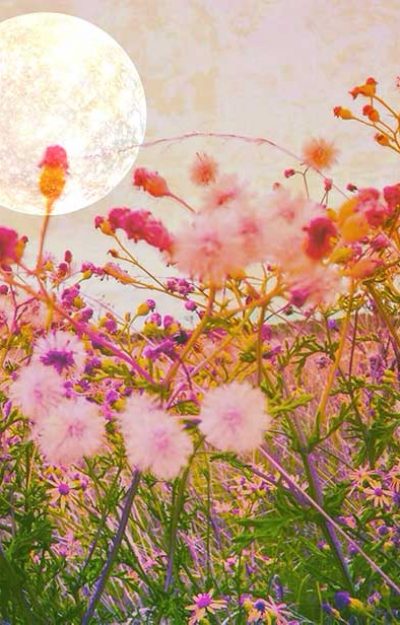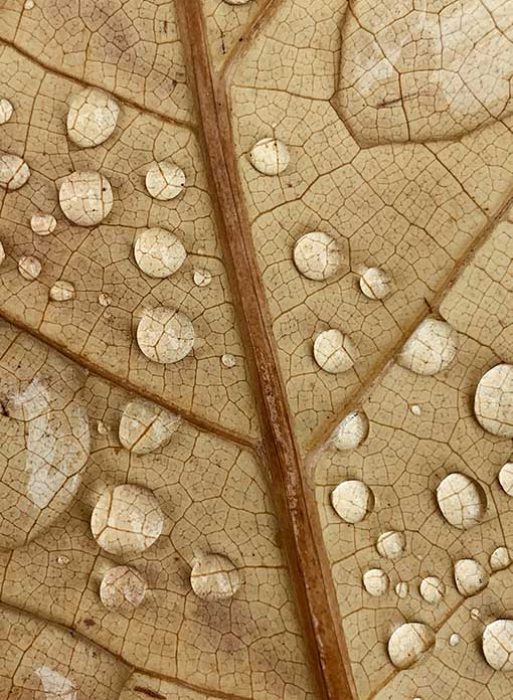 Through individual support, I invite you to discover different facets of the sacred feminine.
Discovery of your menstrual cycle and its energies in order to better understand yourself and harness the full potential of your cyclic nature
Exploration of the profound emotions located in your uterus
Meeting your guides and their messages through the four elements (water, air, fire, earth)
Connection to Gaia and the divine cosmic in order to realign your energies
Discovering yourself via the feminine archetypes (the queen of death, the warrior, the wild woman, the muse, the lover, the midwife, the wise woman, the lady of balance, the visionary, the mystic, the mother, the medicine woman)
Exploration of your shadows
Union of the sacred feminine and masculine within yourself
Creation of your own rituals
Each session is composed of an exchange and a practical part. Several sessions can be proposed depending on the issues you would like to work on. I want to, above all, offer a personalised approach adapted to my clients' needs.
Duration of each session: 1h to 1h30
Following an initial free 30-minute interview, a tailor-made course will be proposed to you.
Julie accompanied me with a lot of kindness during our journey. I always trusted her completely. She constantly adapted to what I could give, and knew how to guide me despite the limitations that might appear. We were able to work together on meeting my inner child, understanding and calming certain emotions, connecting with my Shakti energy, meeting my shadows, and discovering the messages that my guides could give me. Always listening, always intuitive, Julie offers a reassuring and professional presence in the exploration of the sacred feminine.
The women's circles are very precious moments where we can meet and share in an open, welcoming manner. It's a way of being pampered and stimulated. It's also very inspiring to explore different archetypes and themes, wonderfully presented by Julie!
Julie knows how to put others at ease, which allows for rich, profound reflections to come naturally. I discovered women's circles with her a little more than a year ago, and it's always a pleasure to participate in them. Whatever the topic, the subject is addressed from a certain angle, and I always learn something interesting, about the subject in question as well as myself. I never miss this monthly meeting, which is so rich that, by the kindness that dominates it, allows me to progress on the path of inner peace and love. Thank you, Julie, for making all this possible!
To enrich this exploration by sharing it with your sisters, come and participate in the women's circle.